Who We Are
Warren International Media is the UK Sales Agent for Nine Publishing Australia. (Formerly Fairfax Media Publications). We sell cross platform media solutions across digital & print for Australia's leading locally owned media company, Nine Media. Leading brands include The Australian Financial Review, The Age and The Sydney Morning Herald.
Brett Warren, the founder of Warren International Media has over 30 years working within the Media industry. This time has been spent equally in Australia and the UK working in both domestic and international media. His knowledge of the International Media industry is exemplary and his network vast.
Nine Publishing Australia
Warren International Media represents Nine Publishing Australia – a leading multi-platform media company in Australia.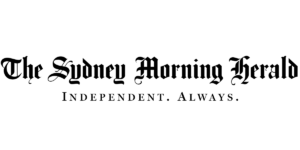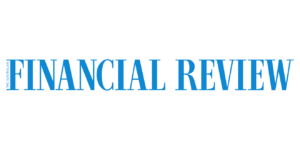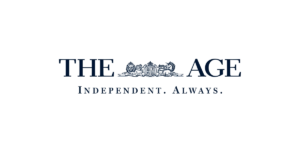 Source:
Roy Morgan Research; People 14+ for the 12 months ending December 2021
Featured Brands