Our Top Brands
To view the media kit for each publication please go to https://www.nineforbrands.com.au/brands/#digital-&-print.
---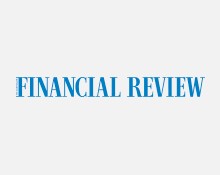 Australian Financial Review
The Australian Financial Review has become the essential daily read for executive decision makers, sophisticated investors and those who promote national prosperity. In the process, it has become a national institution, widely regarded as Australia's premium business, finance and political publication and recognised for its news-breaking, agenda-setting and authoritative journalism. All this is generated from the nation's biggest business and finance newsroom.
The Sydney Morning Herald
With a 190-year history The Sydney Morning Herald occupies a special place in the hearts and minds of so many in Sydney and around Australia. The Herald is proudly committed to fearless, independent and accurate journalism as Australia's number one news brand, whilst generating high-quality and informed opinions and debates to help readers make up their own minds. We strive to educate, challenge and entertain our audiences with stories that matter across print and digital platforms. We engage our readers, listen to their perspectives and pledge fairness and balance in all that we do.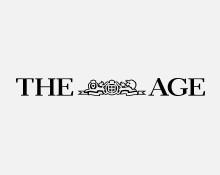 The Age
The Age has been serving its readers with compelling, balanced and independent journalism since our first publication on October 17, 1854. The Age has a proud history and today we reach more people than ever. We have more than five million readers a month in print and online, making The Age the dominant masthead in Victoria.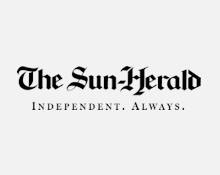 The Sun-Herald
For many Sydneysiders, Sunday is their favourite day of the week. It is the one day of the week where they take time out for themselves and relax. They view The Sun-Herald as a luxury they can pore over. Our mission is to inform, surprise and entertain these readers. We reward their time and attention with great stories, exclusives, and set the agenda for the week ahead. The Sun-Herald is a confident, lively and intelligent read. It captures Sydney, its people, and their stories, all with the credibility and independence that are the hallmarks of our mastheads.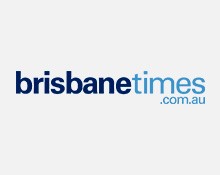 Brisbane Times
Since its launch online in March 2007, Brisbane Times has cemented its place as one of the most-read and trusted news sites in Queensland.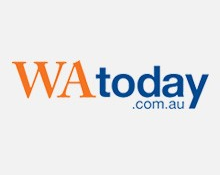 WAToday
Since first publishing in 2008, WAtoday has grown to become a leader in online news in Perth, delivering intelligent, thought-provoking and independent journalism. We are committed to being the preferred alternative news source in the West Australian media landscape.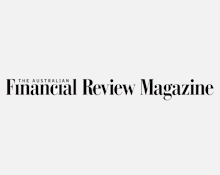 The Australian Financial Review Magazine
Since its launch in 1995, AFR Magazine has maintained an unparalleled reputation for combining gravitas and glamour in its coverage of business, politics, travel and leisure, food and wine, sport, health, design, fashion, watches, jewellery and the arts. It includes authoritative profiles by Australia's leading writers and pioneered the reporting of luxury brands in Australia. The premium gloss magazine is inserted into The Australian Financial Review newspaper on the final Friday of each month.
Traveller
Traveller inspires, entices and informs, offering our readers the tools to turn their dreams into reality. It's the essential, most respected resource for Australians who yearn to travel, whether they're trekking in Patagonia or lazing by the pool in Thailand. With a line-up of Australia's most experienced and credible travel editors and columnists, Traveller delivers superior writing, beautiful photography and independent, expert advice.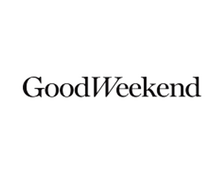 Good Weekend
The longest running newspaper magazine in the country. The most prestigious and awarded for its longform journalism – and the one with the most readers.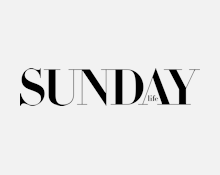 Sunday Life
Sunday Life is Australia's only premium weekly lifestyle magazine. It is published in The Sun-Herald and The Sunday Age and reaches an educated and affluent readership of women and men.
Life & Leisure
If The Australian Financial Review is the daily habit of successful people, then Life & Leisure is their weekend habit. In print on Fridays and over the weekend (and always online), it offers readers a sumptuous and leisurely guide to how to spend their wealth and well-deserved time off. Life & Leisure gives me, as the editor, and our legion of knowledgeable writers and columnists an all-areas VIP pass to the worlds of luxury in fashion, jewellery, the arts, design, travel, motoring, fine dining, drinks, leisure events and more. It's a privilege and a delight to share these worlds with our readers and our advertisers.